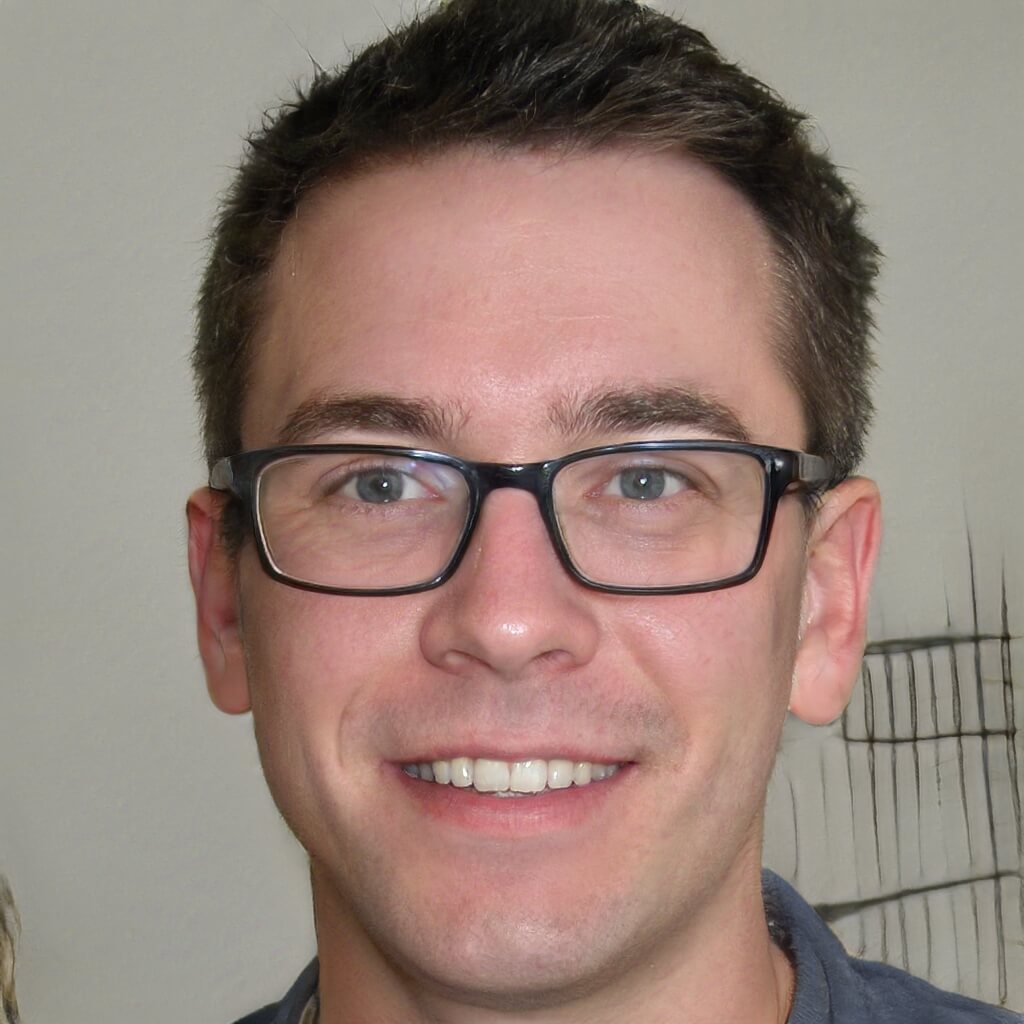 6 orders taken by this
writer in the last 7 days
603
Assignments written
with us
BIO
My name is Mark. I am a holder of a Bachelor of Science degree in Psychology. Being a skillful student who spent a lot of time composing academic papers, I learned how to write pieces that can help boost grades. I am a great writer who is familiar with most academic paper styles. Also, I always deliver assignments that contain zero mistakes and need no corrections. As a result, most of the assignments get accepted simultaneously.
Subjects:
Political and social sciences
Psychology
Journalism
Education
Sociology
Family and consumer science
Reviews
User #3852574 (5 orders)
05-16-2022
Absolutely banger of a job!! Highly recommend using!!!
User #12133 (13 orders)
05-12-2022
The writer has written the essay that I expected and better than my expectations. Again thank you and appreciate the writer behind this essay. -
User #30942 (153 orders)
04-17-2022
User #5297 (144 orders)
03-19-2022
Awesome work!!! Thank you
User #2731180 (127 orders)
03-14-2022
Dear Writer, Thank you for completing the assignment.
User #3853817 (2 orders)
02-19-2022
User #1086 (153 orders)
01-22-2022
I appreciate your help! Thanks!
User #15505 (7 orders)
01-21-2022
You are a life saver and skilled in this area of writing essay papers on short notice thanks so much
User #3839284 (130 orders)
01-11-2022
User #10875 (34 orders)
10-22-2021
User #3853800 (1 orders)
10-19-2021
The service here was amazing! I'll definitely come back to use this site in the future
User #3853581 (4 orders)
10-18-2021
User #3849304 (38 orders)
10-17-2021
Well written and specific.
User #2986465 (27 orders)
10-16-2021
Great work in such a short time!
User #1357333 (110 orders)
10-10-2021
User #14811 (29 orders)
09-21-2021
This web page is awersome. Yes, it was ver helpful. Beside I had to resend for review my project two times, the writer done a good job
User #1821 (88 orders)
09-19-2021
This is excellent, and goes above my expectations! Thank you
User #4597 (2 orders)
04-05-2021
Fantastic, I was so stressed and I am really grateful. I had 3 out of 4 questions done but the last one I just couldn't get my head around.
User #3384 (2 orders)
03-28-2021
User #12022 (12 orders)
03-25-2021
Excellent and on time. The guy was so supportive. excellent, will use again
User #11975 (83 orders)
03-18-2021
Thank you for your hard work, helping me improve the paper and revise it per my comments.
User #13786 (55 orders)
02-28-2021
personally I love the paper that was done for me. It has not been graded by my professor but, I think it will be an easy B+ or maybe an A. thank you guys
User #14169 (4 orders)
02-18-2021
the best! Amazing highly recommend wow
User #10726 (142 orders)
01-28-2021
Very professional, will use you again. I haven't received my grade yet. However, your service was great! and on time. Thank you once again for meeting my deadline. Will keep in touch.
Load more